The Natural
Choice
Atlantic Turf Care offers a variety of lawn care programs and services specifically designed with the environmentally conscience homeowner in mind.






The Natural Program consists of several options for fertilization.

Atlantic Turf Care
Falmouth, ME
207-781-5212
info@atlanticturfcare.com
The Conventional Program is designed to monitor pest levels and choose the best control, while having the least effect on the environment.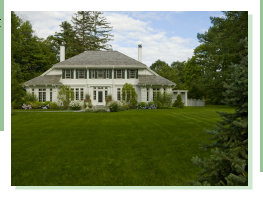 -Tick and Mosquito Control
-Pre-Emergent Weed Control
-Aeration
-Holiday Lighting
-Holiday Tree Delivery
Copyright ©
All rights reserved.